GiveMeApps
Reviews
---
Fly Single Android App Review
Jun 18th 2017 at 06:01pm by Harold Everton
Here's an idea. If you are one of those types that cannot bare the thought of enduring long flights solo, there might be an app for that. You know how it is. You board a flight and sit next to a bunch of passengers you've never met in your life! Well, it doesn't have to be that way. Fly Single can turn a dull experience into a networking or business opportunity.
See Also: Chatspin (Android)
Marrying the functionality of a dating app with social networking, logging in using your Facebook or LinkedIn credentials will let you select your carrier, flight number and date. From there, Fly Single will scour through everyone on that flight and allow you to connect with them. It really works! After the list of passengers on that flight is populated, you can then send them a request. If the request is accepted, you can begin chatting to get to know one another before hand.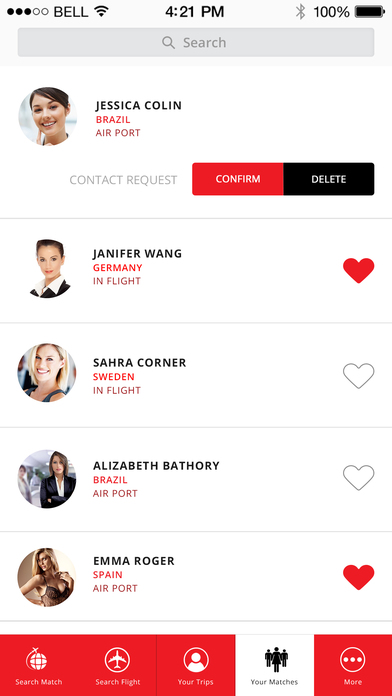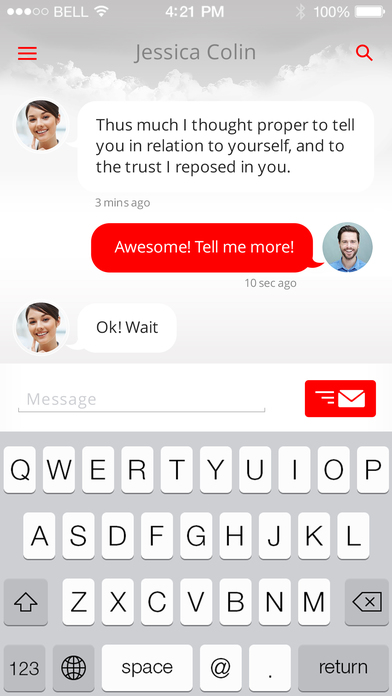 Fly Single Lets You Connect With Others Before You Board
Be sure to set your country and upload a profile picture. While I could see how romantic relationships can spark from this, Fly Single has more power as a business networking tool. At the moment, the app simply shows the name of the person along with their picture, but when they improve this to show common interests for example, imagine being able to search for music producers or fashion gurus on your flight. The conversations and connections would have limitless potential.
See Also: Yo Darling! (iPhone/iPad)
With virtually no learning curve, while the interface won't get design of the year awards, getting around is unbelievably simple. Everything is self-explanatory. This will help you spend more time networking and less time figuring things out.
Sell Apps And Keep 100% Of Your Profits!
If you are looking for yet another way to connect with someone, be it for business or pleasure, Fly Single takes advantage of a niche which it seems like no one else has of yet in quite this way. It is worth checking out!
Like This App Review? Chat About It And More In Our GiveMeApps Community!