GiveMeApps Reviews
Tech
---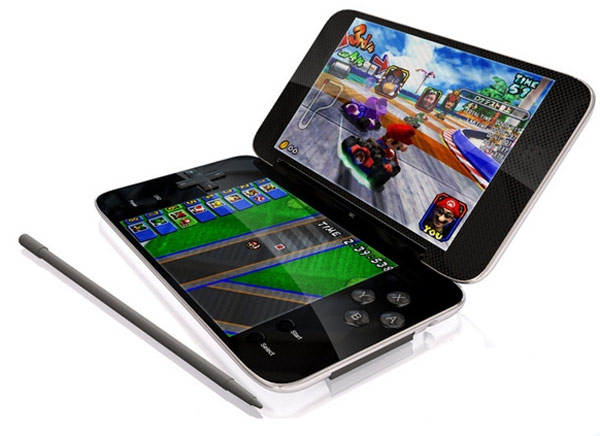 Hits:1420
Nintendo 3DS Ambassador Program Means 10 Free Select GBA Games!
Dec 17th 2011 at 02:24pm by Harold Everton
The big boys over in Japan have announced the completion of the Nintendo 3DS Ambassador program which allowed early adopters of its 3DS system to retreive a bunch of free content for download. According to Nintendo, a slew of new games would be added to the program in Japan and Eurpoe. Whether or no...