GiveMeApps
Reviews
---
Chatrandom Android App Review
Jun 29th 2017 at 02:12am by Brooklyn Midas
Chatrandom has a lot in common with an app we reviewed recently called "Chatspin". If you took Tinder and married it with say, "Skype", you'd have Chatrandom. Simply put, Chatrandom allows you to chat with random people all over the world. Simply swipe right and begin chatting.
See Also: Chatspin (Android)
From startup, you are prompted to enter your Gender. You can choose from "Male", "Female" or "Couple". Once you select that, you're off and running. Upon load, a random webcam feed will pop up. Like who you see? Chat away. Not impressed? Swipe away. It is important to know that Chatrandom has no control over the feeds, hence the app's Mature rating. You never know what you're going to encounter, so keep that in the back of your head.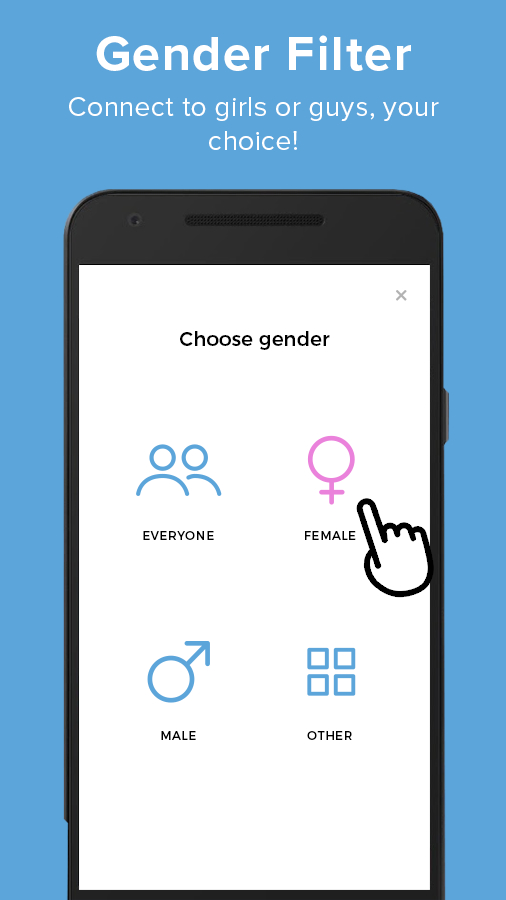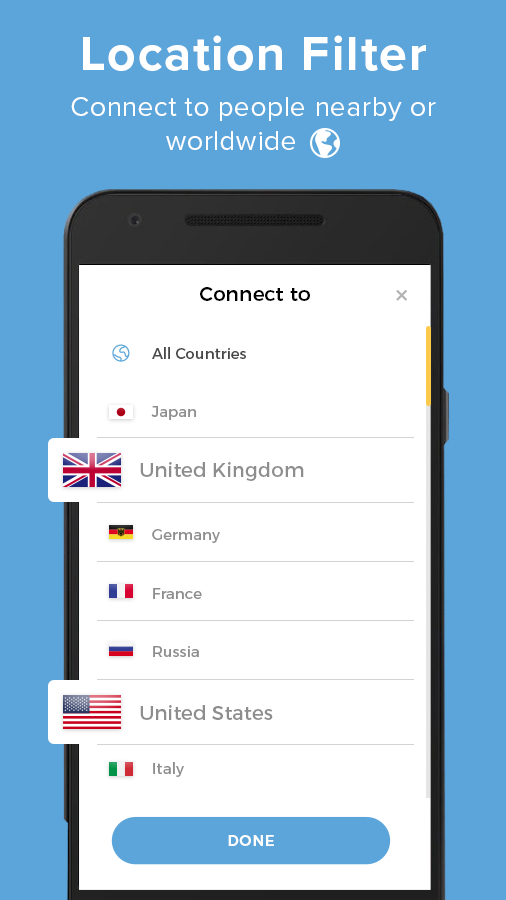 Chatrandom marries Tinder styled dating with Video Chatting
The app is not only about Video chatting. You can also text other users. Additionally, dozens of Instagram-styled filters can spice up your look for viewers who get the privilege of chatting with you. A nice addition, like its cousin Chatspin, is the addition of a blur filter. You will find this useful to keep prying eyes at bay.
See Also: MixedMatch (Android)
The caveat. Chatrandom is free to use, but Gender filtering and location filtering will cost you in the tune of a subscription. The subscription prices are well below more established dating apps if that means anything to you. Where some of the dating app giants charge north of $30/month, one of Chatrandom's subscription is just $4.99 weekly. Not too shabby.
Sell Apps And Keep 100% Of Your Profits!
If you are looking to meet new people and want some randomization to keep things interesting, Chatrandom will give you what you want. Just keep in mind that feeds are very unpredictable. If anything, this very fact might be why Chatrandom claims over 10 billion connections made.
Like This App Review? Chat About It And More In Our GiveMeApps Community!