GiveMeApps
Reviews
---
Bubble Island Android App Review
Dec 23rd 2016 at 02:29pm by Brooklyn Midas
It appears that bubble shooting games are the new fad. Just a couple of years ago, it seemed as if every game being released had something to do with birds. Angry Birds comes to mind. A new game from Bubble Shooting Legend takes the two concepts and merges it into one. This game is "Bubble Island".
See Also: Gummy Soda Puzzle Adventure (Android)
Because the game doesn't necessarily cover new territory, it is fairly straight forward. You point your shooter located on the ground to the ceiling to knock out bubbles which match the same color as the one coming out of your gun. If you can shoot three of matching color, then those disappear. The objective is to not just get rid of all of the bubbles above, but to free the birds located within a few of them.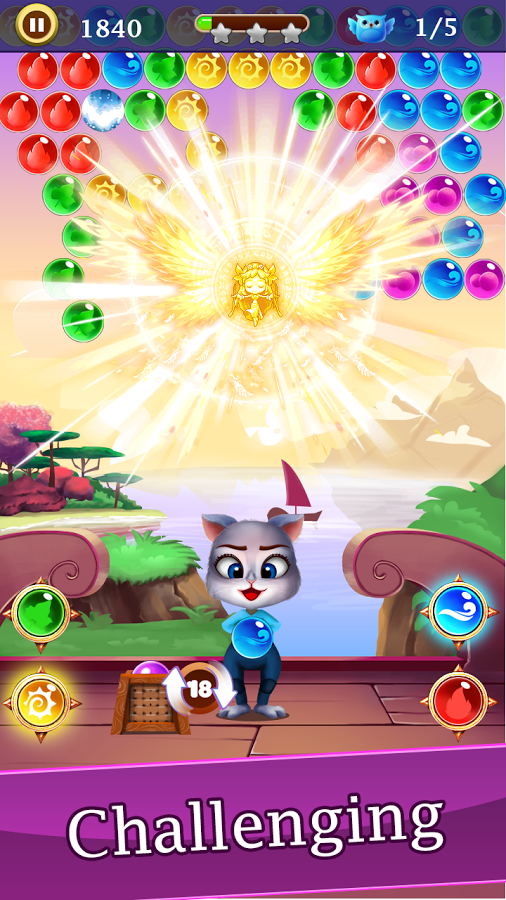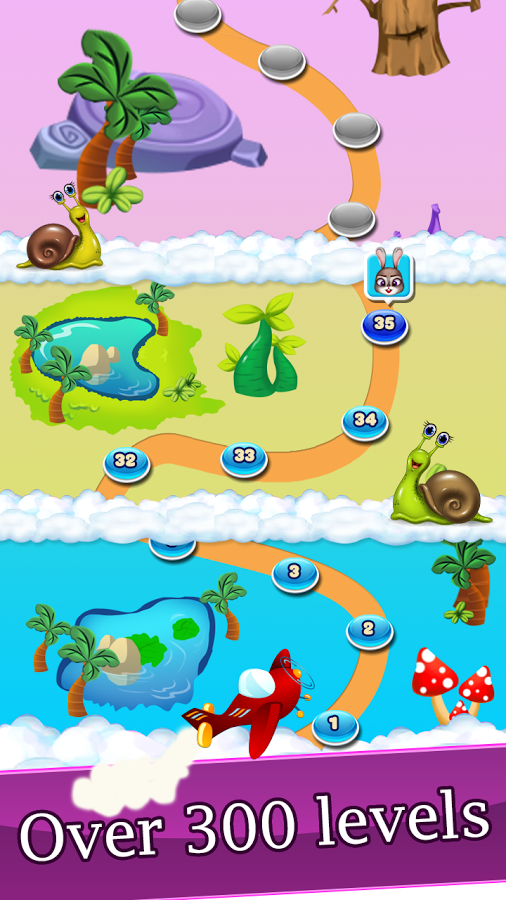 More Than Just A Shooter, You Have To Free Birds To Be Successful
The quicker you do this using least amount of shots, the higher your rating is for each level. In other words, if you clear a level and free birds with too many shots, you might only receive one star once the level is cleared. Free all of the birds with a few shots and you receive three stars. Of course, points add up with each successful clearing.
Sell Apps And Keep 100% Of Your Profits!
Bubble Island is a fun game but does not cover new ground. This is not necessarily a bad thing. If you enjoy bubble shooter games, match games and games with strategy, then you will enjoy this one. Just be sure to pay attention to where the birds are and try to free your flying feathered friends as quick as possible.
Like This Review? Chat About It And More In Our GiveMeApps Community!